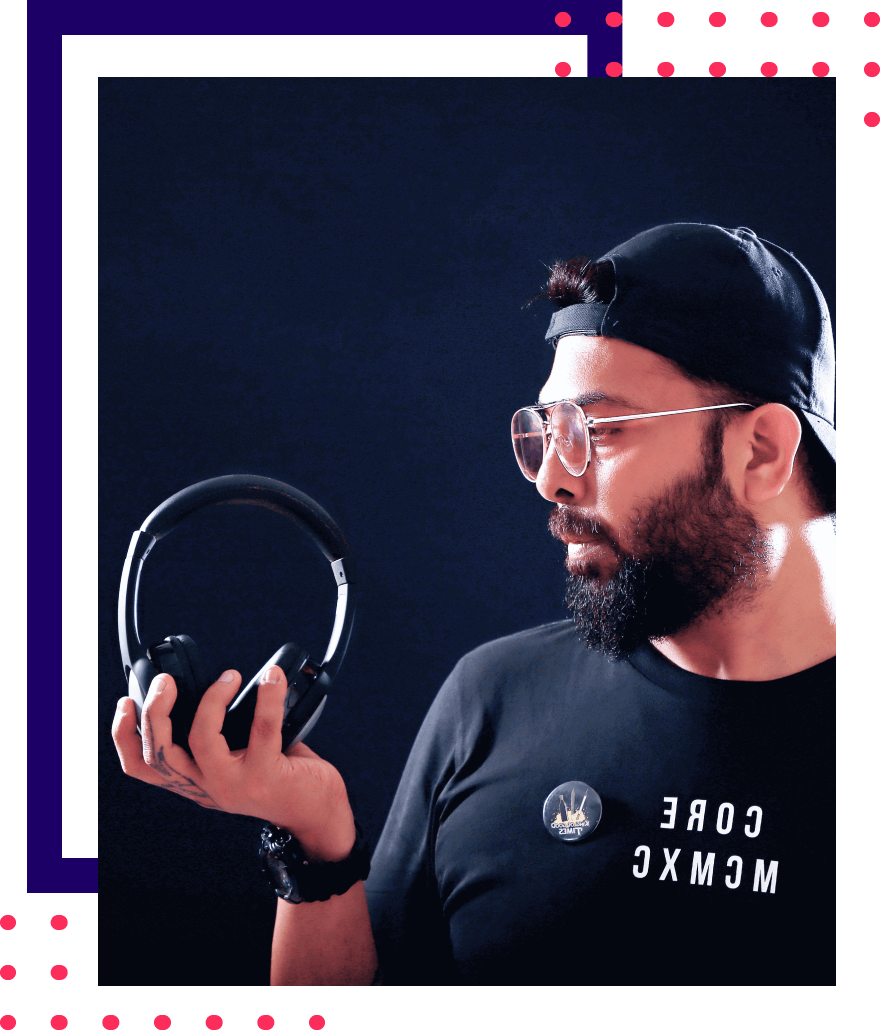 I am heating up the party scene since 15 years. I have a unique mixing skill and with that I developed a very new concept of playing live DJ Dandia/Garba in Navratri Festival. I have a fine hand on playing 'djembe' instrument and some live percussion while playing DJ Dandia.
At the tender age of 10, I sang a song in an album 'Bal Sargam' for BAPS Record Label. It did not take long for me to realize that my music was well appreciated by others. I noticed this space and took the jump from being just another music enthusiast to a DJ & Music Producer at the age of 18. My love for Bollywood, Punjabi, Hip-Hop and Commercial music makes me unbeatable and phenomenal when I'm on console.
WHAT I HAVE ACHIEVED SO FAR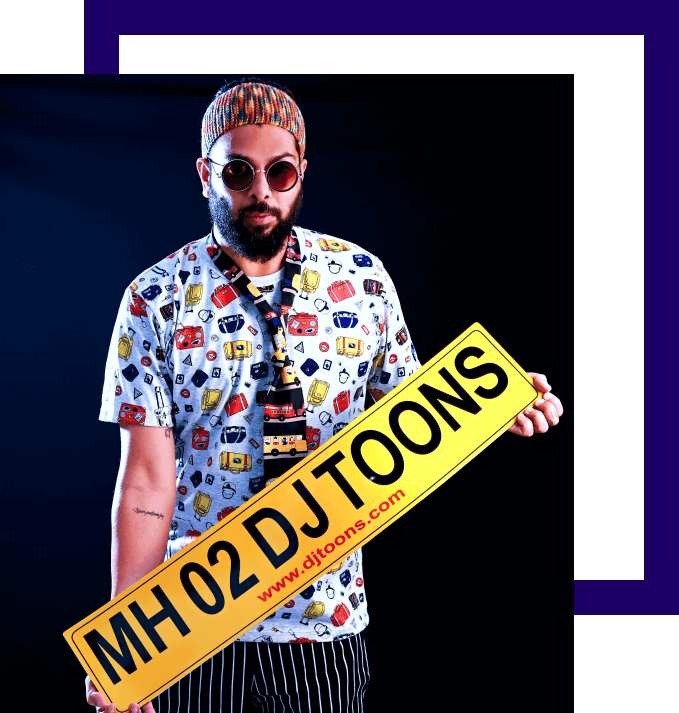 We are running a Studio session & DJ Academy under the name of "boom shankar project". With a clear aim to hone aspiring DJs and music enthusiasts, We are running this academy since 11 years. My extensive knowledge of music & skill of teaching have taught more than 120 students and all are pumping the party crowd in India, UK, USA, UAE, New Zealand and other countries.
fill up the form for dj academy and course information